I dont know what to say, 2019 failed miserably on the blogging front. I haven't reviewed much in terms of clothing, or makeup... I haven't been putting outfits together for you, and I feel really shitty.
This year has been a blur, and I don't feel like I applied myself or had fun with it like I usually do. I plan on taking 2020 by the balls so to speak. I'm ready to go back to what made it fun and special for me, playing with makeup. Modeling was also a huge part of my life before, and now its been non existent. I actually really miss it.
I've written this about 3 times already, it got pushed back so many times the title changed from "ITS ALREADY CHRISTMAS?" to 'Its 2020'. Its safe to say we are already off to a rocky start.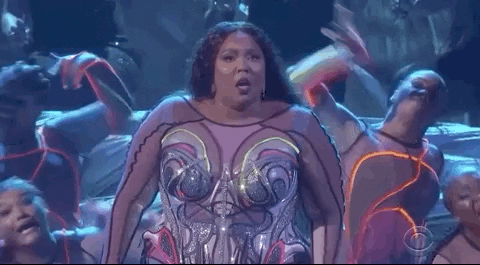 With that being said, let's chat about what you'd like to see on the blog and YouTube this year. I have a couple surprises rolled up my sleeves of course, but you guys know I'm always open to suggestions!
I dont know how much I weigh... and I don't think I want to know...
Honestly, I haven't been to the gym in months. In the words of Ani defranco, 'I miss my old friends, I miss my old face, I miss my old life &%* this time and place'. I am taking my ass back to Ultifit this week if it kills me! Literally, I feel like I'm dieing again since I haven't been working out. My body is meant to be an American Ninja Warrior.
That's all for now, I'm Michelle Swoons, and this is 2020!